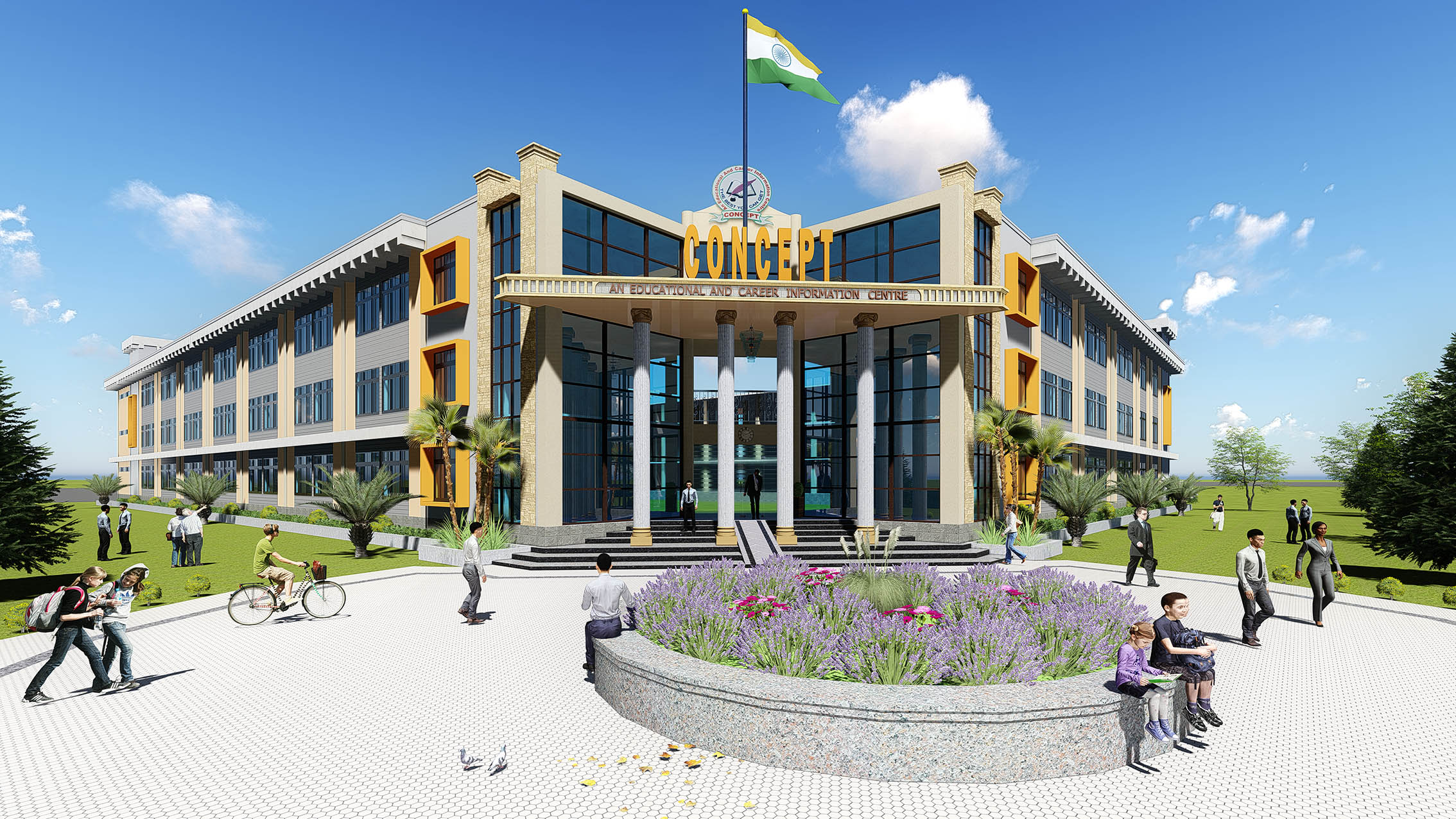 Concept Group Of Institutions
and Publications

Concept Group Of Institutions
and Publications

Best Educational Institute
in Titabor Jorhat
A POWERHOUSE OF CUTTING-EDGE
EDUCATION, RESEARCH & TEACHING IN THE WORLD
CONCEPT ENGLISH SCHOOL (Permitted by Govt. of Assam & S.E.B.A.)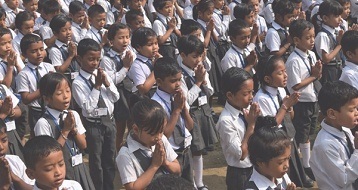 C.C.C.E PATTERN SCHOOL FROM AGE 3+ TO CLASS-X. CONCEPT differentiates itself from others:
CONCEPT Junior College (Permitted & Recognised by Govt. Of Assam & A.H.S.E.C.)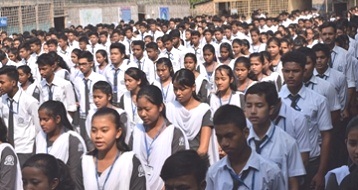 CONCEPT JR. COLLEGE HAS SCIENCE ,COMMERCE & ARTS STREAM.

CONCEPT COACHING
INSTITUTE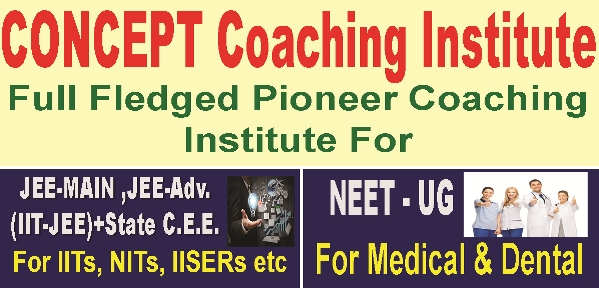 Full Fledged Pioneer Coaching institute For- Jee-Main &Advance(IIT-JEE) for IITs,IISAT,NITs,IISc,IISERs etc.
CONCEPT –An Educational and Career Information Centre, a group of institutions and Publications was established on 15th Nov. 2009 at Titabar Chari-Ali, a peaceful & cultutally & literary developed area, with a ground aim of providing quality education to the students coming from all strate of society in a fully educational stmosphere. From its advent, Concept has provided not only education in the school field from Nursery to Cl – X & the H.S. course of AHSEC syllabus in Science, Commerce & Arts stream, both in English &Assamese Medium but has also provided full fledged coaching for JEE MAIN, JEE ADVANCE(IIT), NEET-UG, ASSAM-CEE etc. with a completely new concept. With in addition to all these, a student in Concept can also have the benefit of Career Counselling by some of the close asscoates of Concept, scattered across the globe. And most importantly, students in Concept can have quality education under the expert guidence & individual care of some energetic & dedicated teachers whose motto is – READ AND LEARN BEYOND YOUR IMAGINATION. Along with quality education CONCEPT also commit to serve the society in diverse ways by developing CONCEPT STUDENT HELP TRUST(grow with us), CONCEPT CANCER CHARITY FUND(because charity begins at home), CONCEPT ENVIROFIT(making the world fit for humanity),CONCEPT YOGA CLUB(fell good), CONCEPT MEMORIAL AWARD, CONCEPT PUBLICATION (a unique publication for unique books),etc.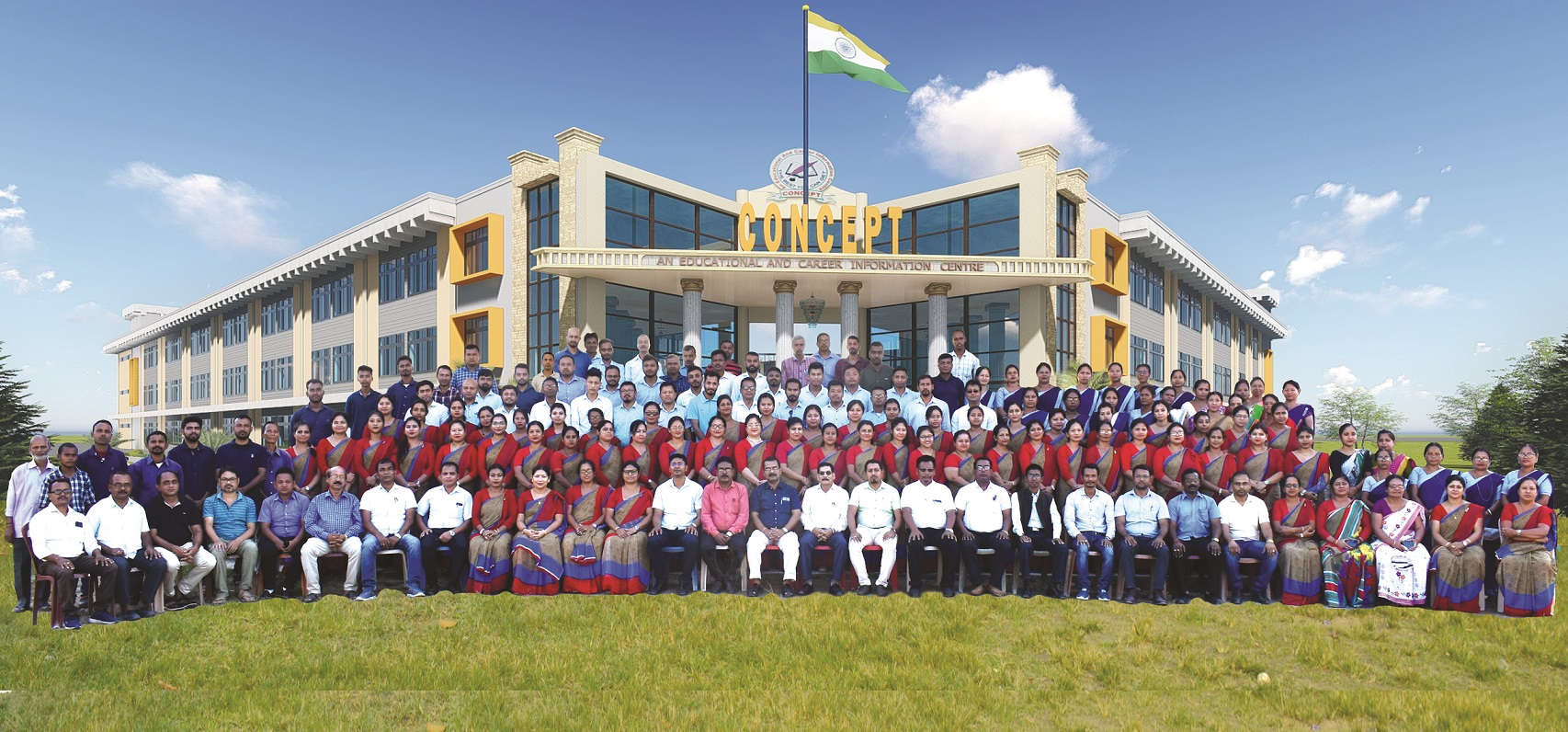 We believe success lies behind the 

TEAM 

work.
In our Institutions 

TEAM

 mean 

T

ogether 

E

veryone 

A

chieves 

M

ore.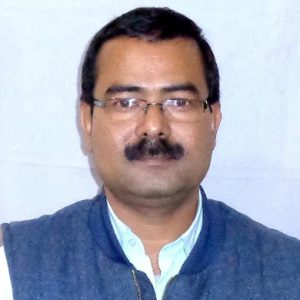 Jitu Kr. Borah (DIRECTOR)
(Board of Directors)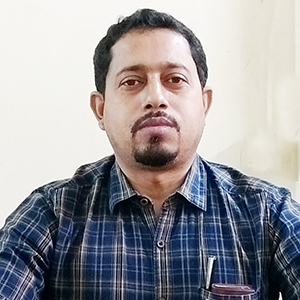 Pronob Kr. Bhuyan (DIRECTOR)
(Board of Directors)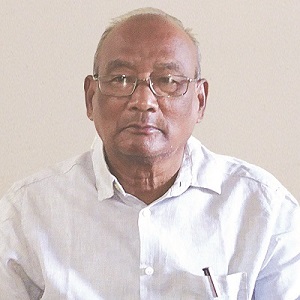 Anuj Kr. Phukan (ACADEMIC-ADVISOR)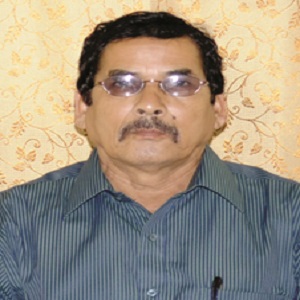 Dibya Kamal Mazinder (SR.PRINCIPAL)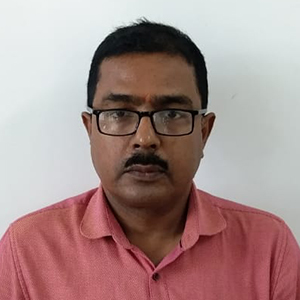 Indranil Bhuyan (PRINCIPAL)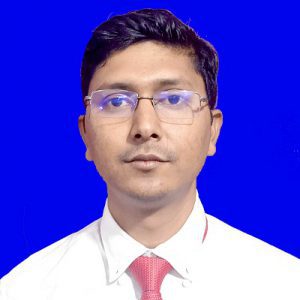 Abdul Hamid
(COACHING-IN-CHARGE CUM CAREER CONSULTANT)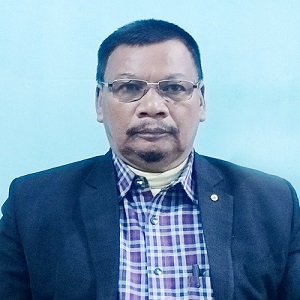 Bipin Ch. Saikia
(ACADEMIC ADVISOR CUM ADMINISTRATOR(School)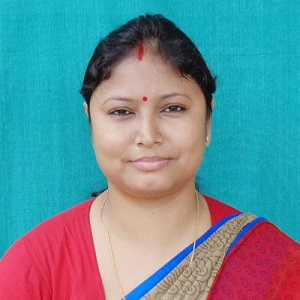 Anurupa Bharadwaj
(HEADMISTRESS)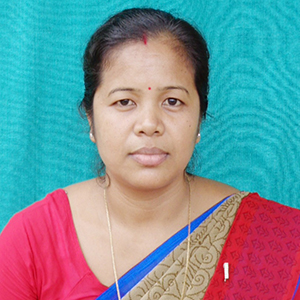 Sangeeta Hazarika
(PTA Secratory)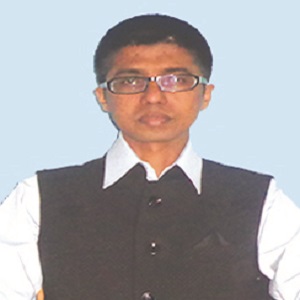 Nawab Mustafa Ahmed
(GUIDANCE COUNSELLOR)
Unique Features Of CONCEPT
CONCEPT differentiates itself from others-*Brilliant, young and dedicated permanent residential faculty.*CCE pattern analysing 7 qualities of the student. *Multicultural classroom for kids/nursery classes.*Regular agewise /Classwise Mental Ability Test(MAT)for NTSE & future competitions.*First ever foundation course for future Engineering & Medical Entrances from Class VIII onwards.*Regular Physical Education /Yoga/Meditation Classes for fitness & concentration.*Value educatin.*First time ever -Regular Life Skill Development education .*No Hazards of any Private Tuition. *Career Guidance *Periodical spoken Eng., Communicative Eng., Personality Development, Group Discussion classes *Individual care to the students. *Full fladged Coaching for different all India level entrance examinations(JEE-Main & Advance for NITs & IITs, NEET-UG for medical colleges etc.) with its own revolutionary teaching methodology & study materials. *Well equipped laboratory. *Doubt clearence classes. *Hi-Tech computer lab. with Internet facilities. *Well stocked library (Special library facility from 9AM to 9PM). CONCEPT's strength : *Special classes, coaching & career counselling activities by some of our close associates, scattered all across the GLOBE (Japan, Ireland, U.S.A., UK etc.) which includes some real talents, record breaker IIT'ns & many more…*Scholarship & Memorial Award. *Students' Help Trust *Concept Envirofit *Concept Yoga Club *Concept Cancer Charity fund *Hostel for both Boys & Girls(conditional) with round the year strict monitoring. *Canteen facilities within the campus. *SCIENCE & MATHS. CLUB(After School).*Parent-Teacher Association.*Parents Library*100% true announcement.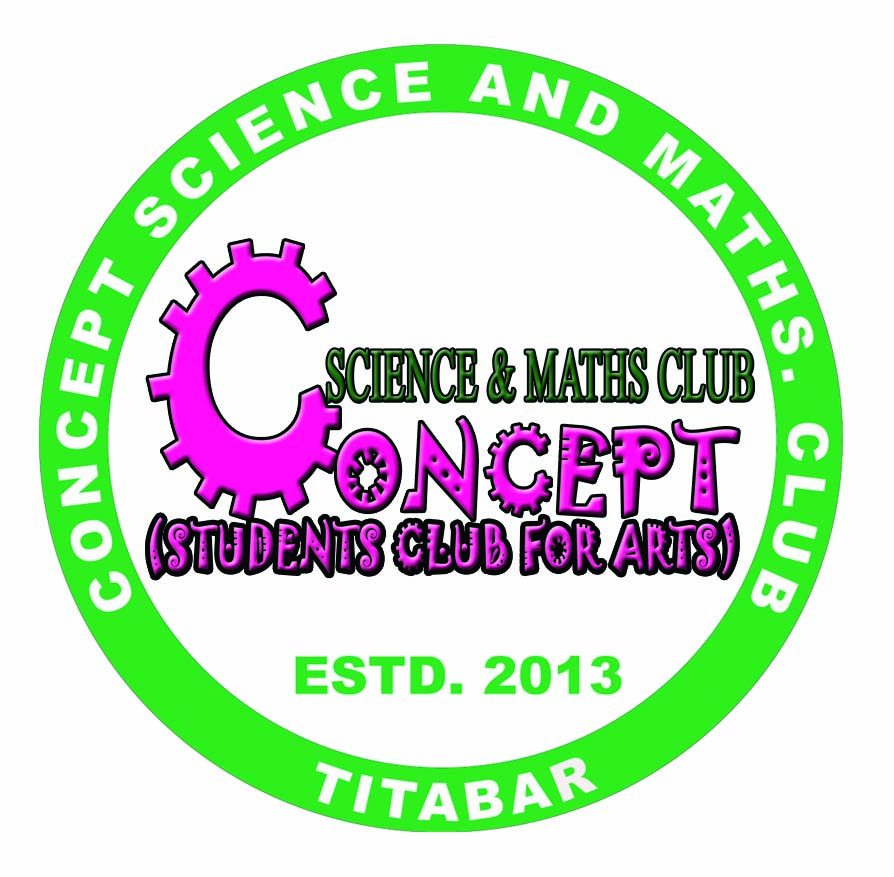 CONCEPT SCIENCE AND MATH CLUB & STUDENTS CLUB FOR ARTS
The objectives of the Concept Science and Maths club is to stimulate a spirit Of curiosity, enquiry, innovation and creativity amongst students through activities which would supplement conventional education and to make Science , maths enjoyable and interesting pursuit for happy life. The objectives of the students Arts club is to develop creativity,improve academic performance,motor skills, confidence,visual learning,decision making,perseverance,focus collaboration and accountability among the students.
CONCEPT STUDENT HELP TRUST
Besides the quality education, CONCEPT is committed to serve the society in diverse ways.From the date of establishment CONCEPT started CONCEPT STUDENT HELP TRUST( Grow with us) to provide financial backup to economically poor meritorious students.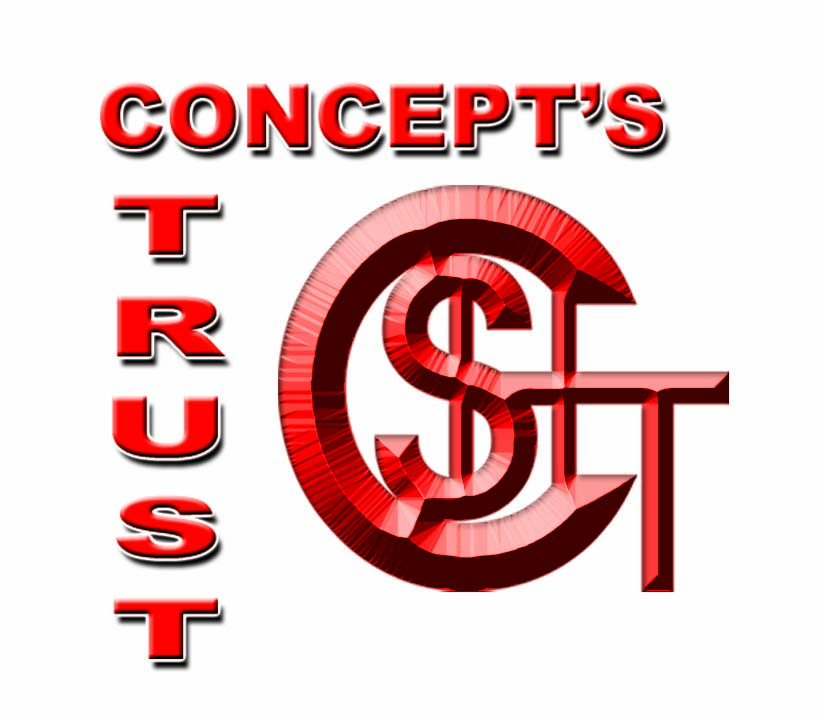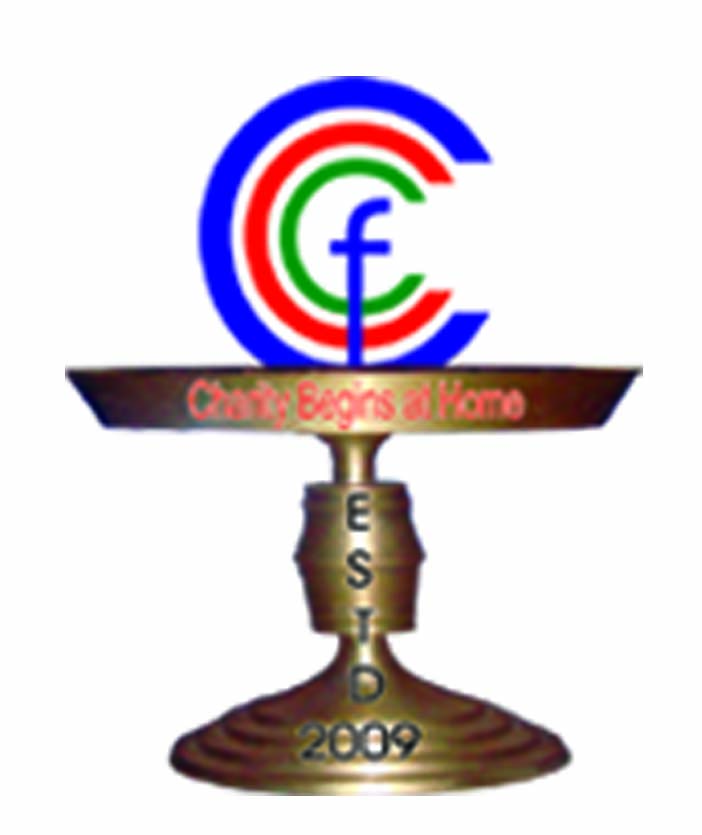 CONCEPT CANCER CHARITY FUND
The CONCEPT CANCER CHARITY FUND ( because Charity Begins At Home) instituted is highly acclaimed by the society to encourage the students. Our main objectives are- 1.To help the poor Cancer patient2.To Develop Awareness about Cancer.
CONCEPT awards two Memorial Awards in the Memory of G.R.Borah, Titabar ;P.K.Boruah,Titabar to those students of each stream getting highest percentage (But 85% or above) in the H.S.Final Exam.separately & two in the Memory of R.Bhuyan,Majuli,P.Begum, Namti Chari ali to that student Getting Highest percentage (But 90% or above) in the H.S.L.C. examination every year. Instead of that o CONCEPT also giving away memorial awards & scholarships to the top ranked HSLC and HSSLC students each year to encourage them.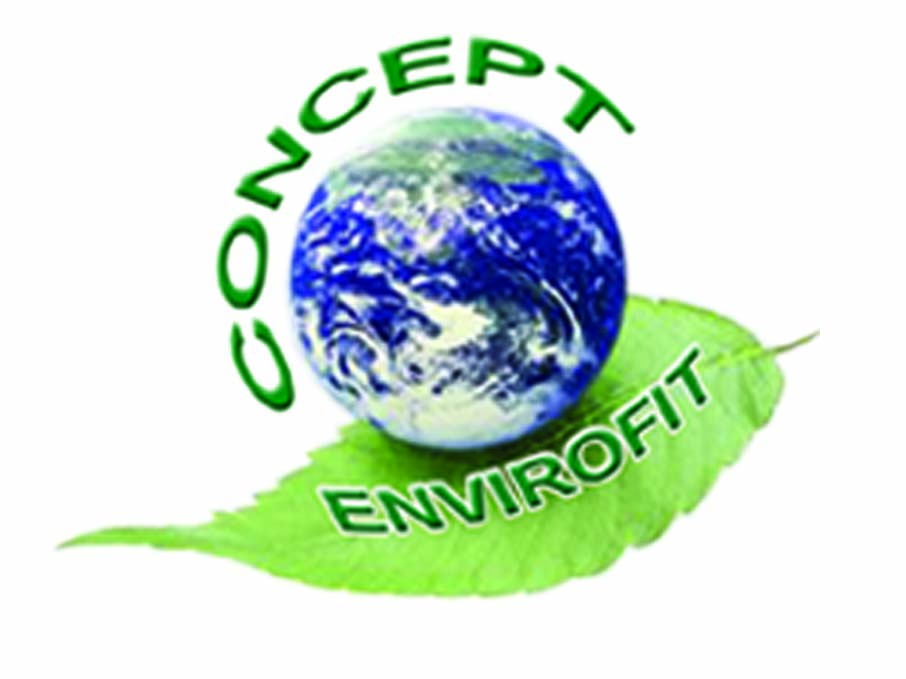 CONCEPT ENVIROFIT (Making the world fit for humanity ) a programme to raise awareness amongst the students and the greater community about environment deterioration.
Keeping in mind the health care challenges faced by India in the 21st century CONCEPT promises to bring "CONCEPT YOGA CLUB-feel good") a regular programme based on ideologies that dates back to ancient times.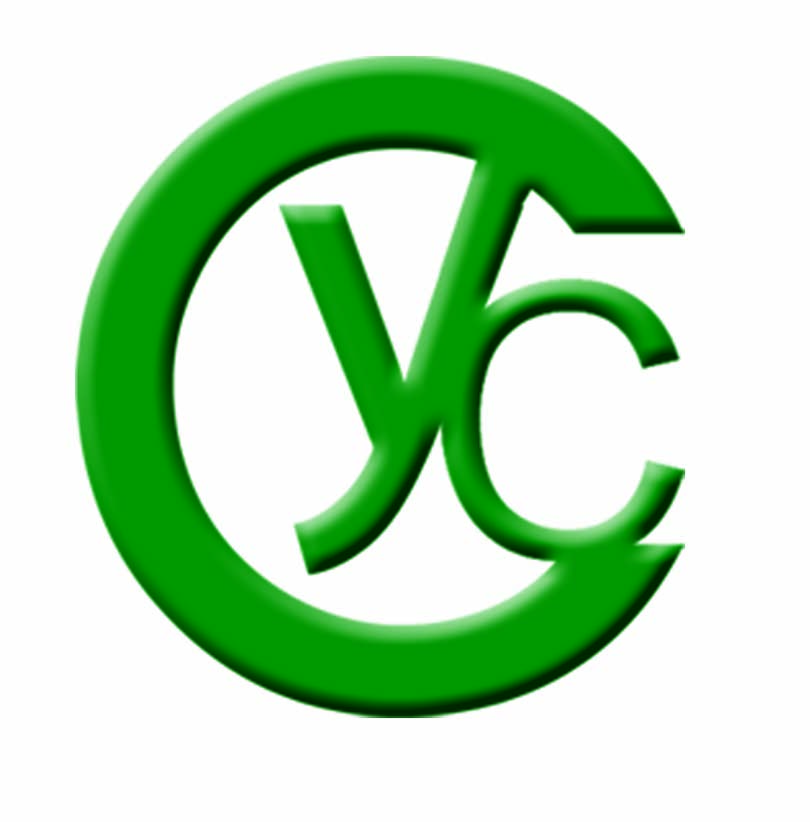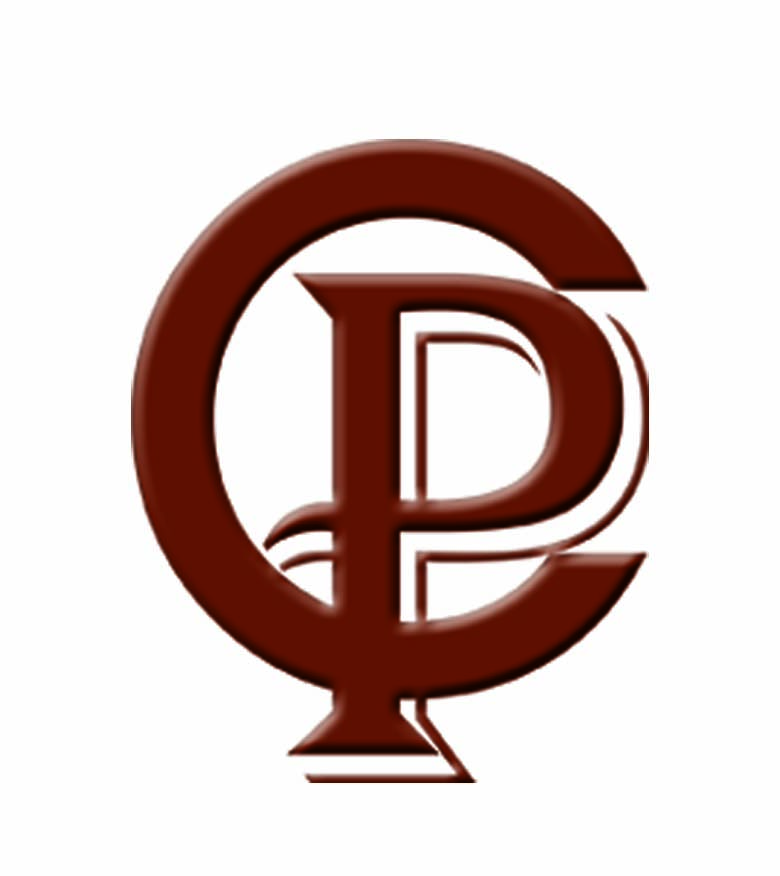 The CONCEPT PUBLICATION ( a unique publication for unique books ) wing recently published a few books along with a quarterly bilingual magazine which received excellent circulation. This has given us impetus and has created an urge to publish quality books in the near future.
Parent Teachers Association (PTA)is another notable feature of the institute for a better prospects of the students,through this association the parents are benefitted in the area of both scholastic and non scholastic by communicating the P.T.A. office regularly for their kids.